Conference Attire
Education: Business Casual
Sunday & Monday Dinner: Resort Casual
Tuesday Dinner: Cocktail Attire (Jacket for men; Dressy for women)
Recreation: Casual
Spouse Program: Resort Casual
Cancellation Policy
Cancellations before April 21, 2023: You can appoint a substitute senior-level executive, carryover your registration to 2024, or receive a refund less a $100 service fee.
Cancellations between April 21, 2023 and May 15, 2023: 60% of your registration fee will be carried over to a credit toward the 2024 conference.
Cancellations on or after May 16, 2023: Your registration fee will not be carried over and you will not receive a refund.
Note: Carryover registrations can only be applied to the 2024 LTC 100.
Travel & Hotel
To learn about travel and hotel accommodations, click here.
---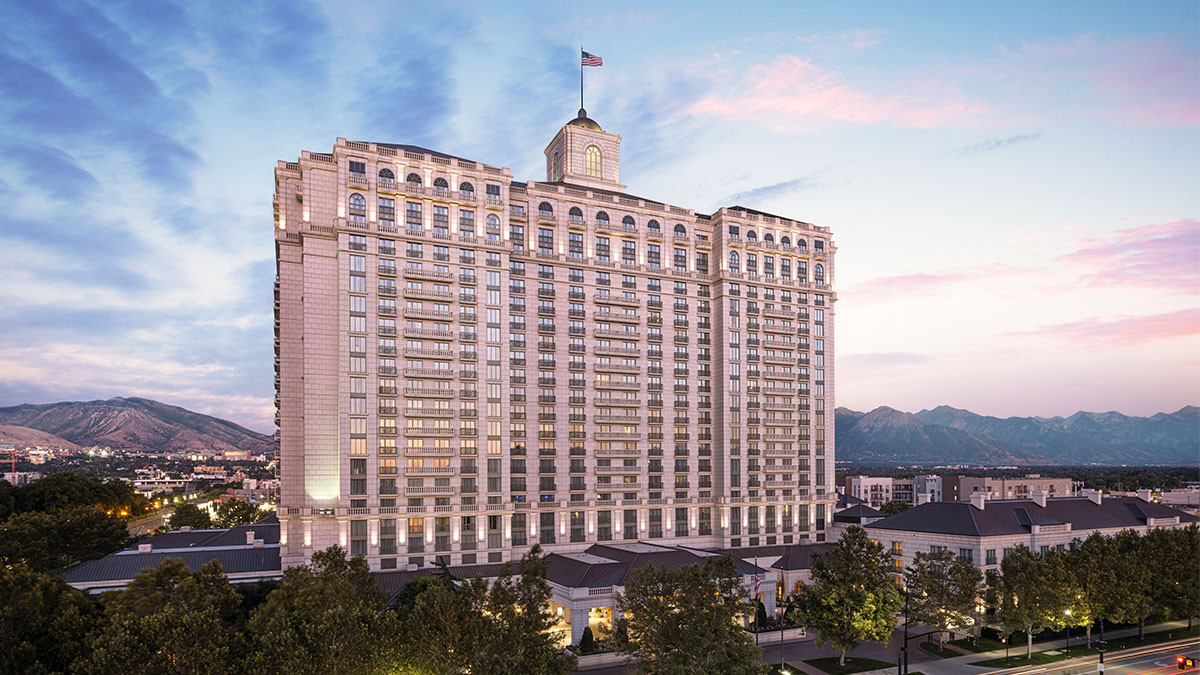 Save the Date for 2024: May 12-15
The Grand America Hotel, Salt Lake City, UT
Add to Your Calendar
LTC 100 is going West in 2024 to the stunning Grand America Hotel, located in the heart of Salt Lake. It's grand in every way with elegant style and extraordinary details through the hotel.