A VIP Experience from Start to Finish
The Resort
The Ritz-Carlton Orlando is a fantastic resort - inspired by palazzos of Italy. A modern and elegant experience awaits!
Preferred Rate
► $379 per night
► Expires Thursday, April 20, 2023
Book Your Room
► Online
►Call (800) 576-5760 and reference LTC 100
We have NOT contracted with any organization to handle LTC 100 reservations, nor have we shared any of your information with a external company. Any contact you may receive implying so is fraudulent. Please reserve your room directly through the hotel.
Ritz-Carlton Orlando, Grande Lakes, 4012 Central Florida Parkway, Orlando, FL 32837
Getting There

Recommended Airport
► Orlando International Airport (MCO): 20 minute drive; 11 miles
Complimentary Car Service
Attendees traveling to/from Orlando International Airport will receive pre-arranged, complimentary car service:
► Saturday, May 20 & Sunday, May 21 (arrivals)
► Wednesday, May 24 (departures)
Please reserve your car service here. Attendees arriving within 20 minutes of each other will be grouped together. Reservations will be accepted until Friday, May 12.
If you would like to arrange car service from another airport, we recommend Hello! Florida. Call them at (321) 229-2108, and reference LTC 100 for a discounted rate.
---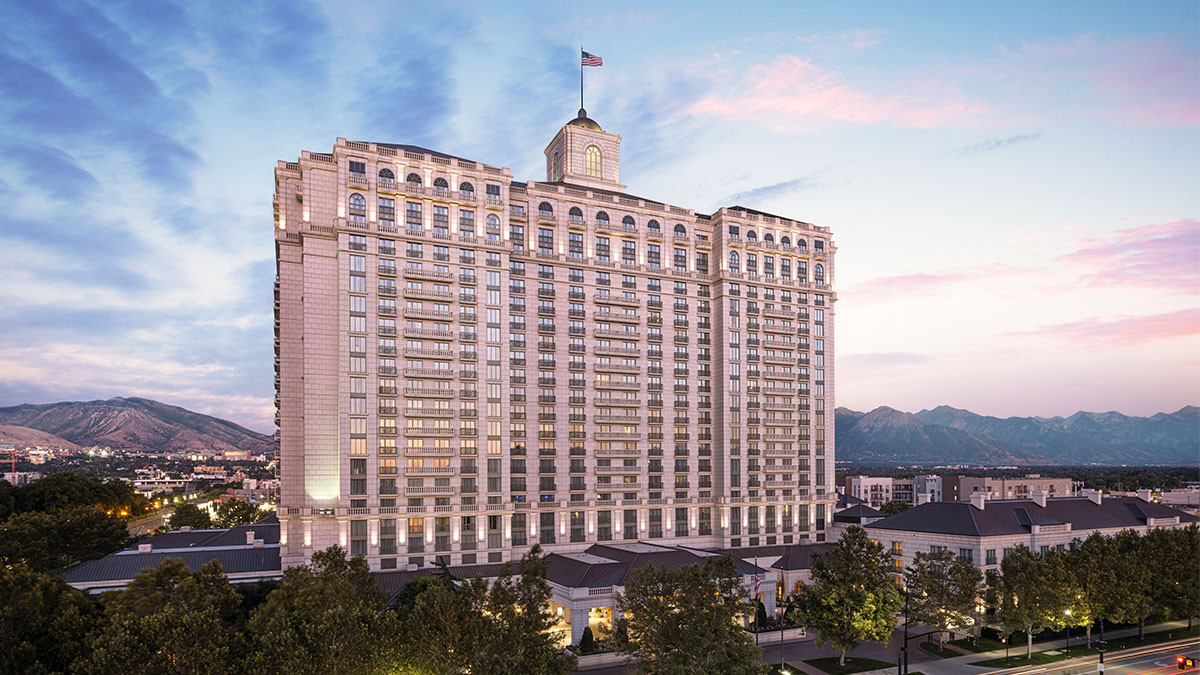 Save the Date for 2024: May 12-15
The Grand America Hotel, Salt Lake City, UT
Add to Your Calendar
LTC 100 is going West in 2024 to the stunning Grand America Hotel, located in the heart of Salt Lake. It's grand in every way with elegant style and extraordinary details through the hotel.
---