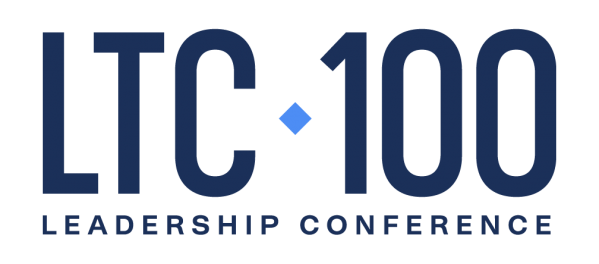 Ritz-Carlton Orlando Grande Lakes, FL
Thinking Big for the Next Decade
The 25th annual LTC 100 will convene SNF leaders from across the country to address the state of the sector with an emphasis on solving our workforce shortage and innovation. You are invited to join this prestigious gathering to learn from the best minds in our field, hear new ideas for capitalizing on our tough operating conditions, and position your organization for future success.
Recharge, Learn and Get Fired Up to Innovate
Extraordinary Experience...
From white glove customer service, complimentary car service to meal accommodations and kosher catering, we've thought of every detail to ensure a relaxing and rejuvenating experience with memorable moments along the way.
...and Setting
The Grande Lakes offers the perfect backdrop for absorbing our insightful education program, connecting with peers, and experiencing the best of Florida. We also offer a very rich spouse program.
Helping Skilled Nursing to Become the Most Innovative Sector in Healthcare
LTC 100 is about sharing the very best practices across our sector, and inspiring us to be exceptional in leadership, strategy and innovation.​​​​​Achieving our mission and vision demands a unique set of perspectives and ideas. We are committed to showcasing content and creating communities where all forms of diversity contribute to the richness of our customer and employee experience.