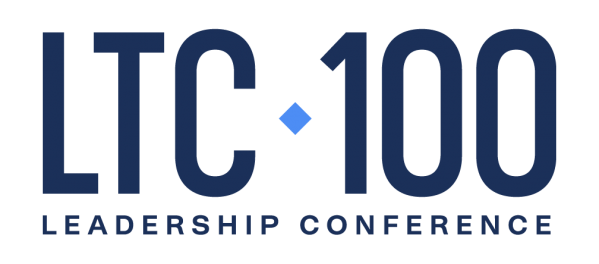 May 5-8, 2024
The Grand America Hotel
Salt Lake City
Strategy-Influencing Insights...
We have over 25 years experience working with the country's most influential and leading providers across not just long term care but also home care and senior living. Our unparalleled senior care expertise and deep relationships with major players enable your company's aspirations to become reality.
...and Extraordinary Experience
From white glove customer service, complimentary car service to unique excursions and a stunning location, we've thought of every detail to ensure a relaxing and rejuvenating experience with memorable moments along the way. We guarantee it will be the single best conference experience of your year - for both you and your spouse.
Leading Skilled Nursing to Become the Most Innovative Sector in Healthcare
LTC 100 is about sharing the very best practices across our sector, and inspiring us to be exceptional in leadership, strategy and innovation.​​​​​Achieving our mission and vision demands a unique set of perspectives and ideas. We are committed to showcasing content and creating communities where all forms of diversity contribute to the richness of our customer and employee experience.