Unmatched Spouse Program
Spouses are an important part of our community, with many lasting friendships beginning at LTC 100. We're rolling out the red carpet for your guest, who will be treated like a VIP from start to finish.
Spouse attendance includes:
► Spouse Program Activities
► Recreation Activities
► Receptions & Dinner
Sunday, May 21
Space is limited at some activities so register early to guarantee your choice of activities, or contact Maria Marschke at (203) 644-1724. LTC 100 activities are open only to registered spouses/guests.
11:30 am - 1:30 PM
Welcome Lunch
12:00 - 5:00 PM
Recreation
► Sunday at the Pool
► Town of Celebration Bike Tour
► Death by Chocolate
► Pickleball
6:00 - 7:30 PM
Sunset Reception
Orlando's sunsets have to be seen to be believed!
► Resort casual attire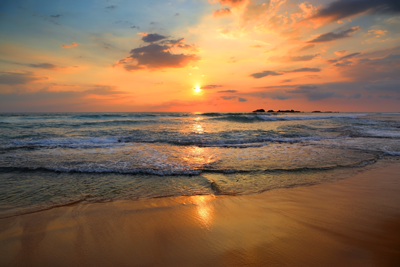 Monday, May 22
8:30 AM - 4:00 PM
Kennedy Space Center Tour
Satisfy your cosmic curiosity with a privately guided tour of NASA's amazing launch headquarters and landing facilities. You'll go behind the gates to see the past, present and future of space exploration, including a visit to the Apollo/Saturn V Center, a new interactive exhibit that celebrates the achievement of man landing on the Moon.
► Casual attire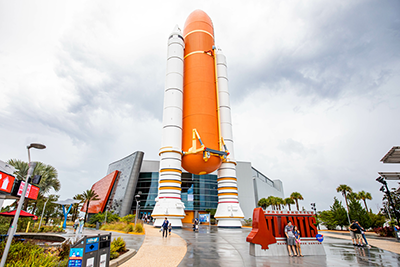 6:00 - 8:30 PM
Vintage Florida Dinner
► Resort casual attire
Tuesday, May 23
8:00 - 9:30 AM
Breakfast
► Resort casual attire
9:30 - 10:30 AM
Book Club & Bubbles
Join other spouses for mimosas and a casual discussion of The Last Thing He Told Me by Laura Dave - a thrilling mystery about a woman searching for the truth about her husband's disappearance…at any cost.
► Resort Casual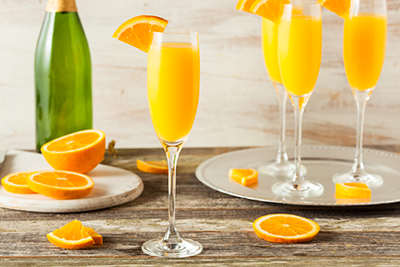 10:30 AM - 2:30 PM
Poolside Cabanas
Relax and unwind at one of LTC 100's private poolside cabanas.
► Come down to the pool anytime you can!
► Pool/casual Attire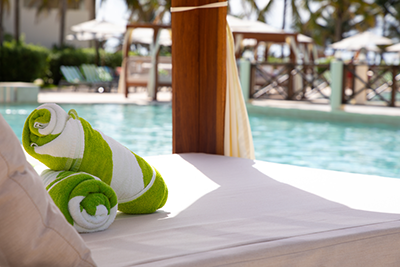 2:30 - 5:15 PM
Recreation
► Afternoon at the Pool
► Ritz-Carlton Spa Massage
► Art of BBQ
► Kayaking on Shingle Creek
6:30 - 10:00 AM
Casino Night Reception & Dinner
► Cocktail Attire (Jacket for Men; Dressy for Women)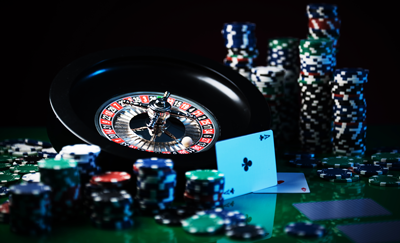 Wednesday, May 24
8:00 - 9:30 AM
Farewell Breakfast