Unmatched Spouse Program
Spouses are an important part of our community, with many lasting friendships beginning at LTC 100. We're rolling out the red carpet for your guest, who will be treated like a VIP from start to finish. Spouse attendance includes:
Spouse Program Activities

Excursions

Receptions & Dinner
Space is limited at some activities so register early to guarantee your choice of activities, or contact Miriam Adams at (203) 644-1734. LTC 100 activities are open only to registered spouses/guests.
Sunday, May 5
11:30 am - 1:30 PM
Welcome Lunch
10:00 AM - 5:00 PM
Recreation
► Activities To Be Announced
Monday, May 6
8:30 AM - 4:00 PM
Spouse Activity To Be Announced
6:30 - 9:00 PM
Reception & Dinner
Tuesday, May 7
8:00 - 9:30 AM
Breakfast
► Resort casual attire
9:30 - 10:30 AM
Book Club
Join other spouses for mimosas and a casual book club discussion.
► Resort Casual
10:30 AM - 2:30 PM
Spouse Activity To Be Announced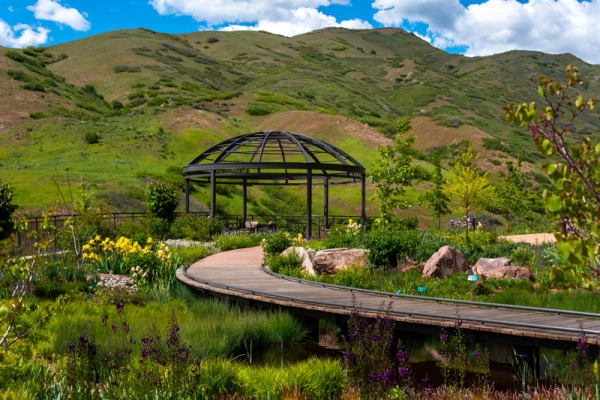 2:45 - 5:15 PM
Recreation
► Activities To Be Announced
6:30 - 10:30 PM
Reception & Dinner
Wednesday, May 8
8:00 - 9:30 AM
Farewell Breakfast