Executive Program
The current SNF business environment is very tough: widespread workforce shortages, costs outpacing revenues, and a punitive regulatory environment. But out of this degree of adversity springs innovation, and LTC 100 will showcase the best innovations from across our sector. Also, it is important that we develop strategic solutions to our challenges. For example, how can we elevate the profession of skilled nursing so that the next generation is more likely to choose SNFs as a career path? This is the kind of Big Idea the LTC 100 program aims to bring you this year.
LTC 100's Commitment to Diversity & Inclusion: Achieving our mission and vision demands a unique set of perspectives and ideas. We are committed to showcasing content and creating communities where all forms of diversity contribute to the richness of our customer and employee experience.
Education Attire: Business Casual
Sunday, May 21
Recreation
Your choice of: Sunday at the Pool, Town of Celebration Bike Tour, Death by Chocolate or Pickleball.
Casual Attire

Recreation is complimentary and included in your attendance fee

Registered spouses/guests can also join in recreation
Monday, May 22
Navigating SNF Headwinds Ahead
Against a paradoxical backdrop of continued-high SNF valuations combined with historically challenging business conditions, our opening panel will weigh in on four questions:
What is your forecast for SNF operating conditions over the coming 18 months: margins, occupancy and staffing?
We foresee increased SNF business failures – how about actual closures?
How are REIT-SNF relationships and typical lease terms changing?
Given some SNF operators' expected "bad behavior," can we inoculate our organizations from potential collateral damage (i.e., image or more punitive regulations)?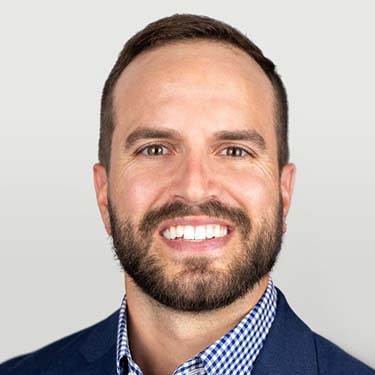 Mike BowdenVP InvestmentsLTC Reit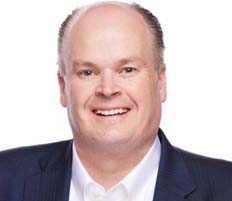 James CallisterChief Investment OfficerCareTrust REIT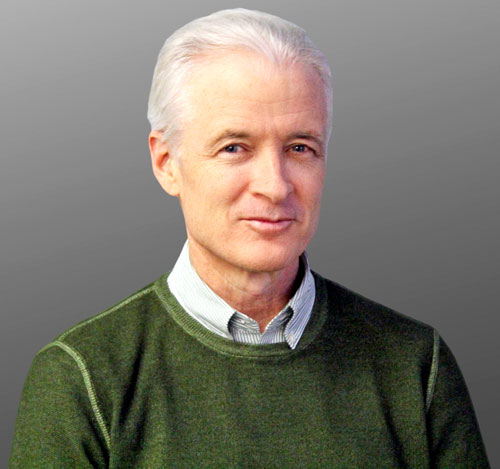 David EllisManaging DirectorLTC 100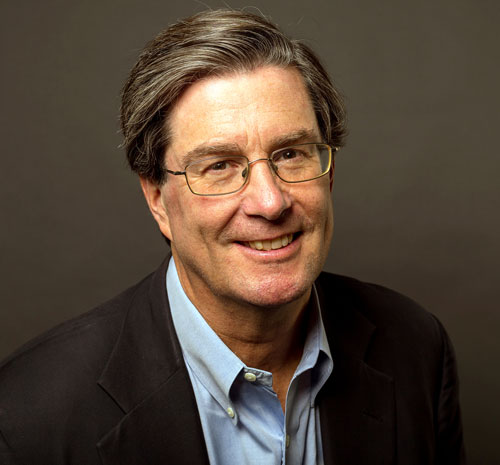 Stephen MonroePartner & Managing EditorIrving Levin Associates

Keynote
ReCulturing: Roadmap to Retention Starts with Leadership
Melissa Daimler's modern definition of culture is more of a verb than a noun. Culture is not something we have, but rather something we do, and her powerful ReCulturing framework will show how SNF leaders can directly drive strong culture - and ultimately long term hiring and retention success - through three key elements:
Understanding the behaviors expected throughout your organization.
Identifying the systems that help sustain those behaviors.
Shaping practices that integrate "why you work" into the employee experience.
You'll hear real-life stories of what has and hasn't worked at influential companies, including Melissa's own experiences at Adobe, Twitter, and WeWork.
Melissa Daimler is the Chief Learning Officer of Udemy, a leading online learning and teaching platform. She is evolving the company's approach to learning, and culture. Prior to Udemy, she led HR for a fast-growing startup, and created learning and organizational development functions for Adobe, Twitter and WeWork.
Lincoln Playbook
Elevating the SNF Profession Among the Next Generation 
Through original research, interviews and analysis, LTC 100 is developing a playbook for how SNFs can most effectively elevate the SNF profession among teenagers.  
Part I: Best Messaging
How can we elevate and "sell" the profession of senior care versus retail, fast food or other employment opportunities that today's youth are more naturally familiar with? What is it about long term care that is most meaningful and rewarding? What can we do to elevate the career paths we offer? How can this be communicated in quick sound bites and videos for today's social media world?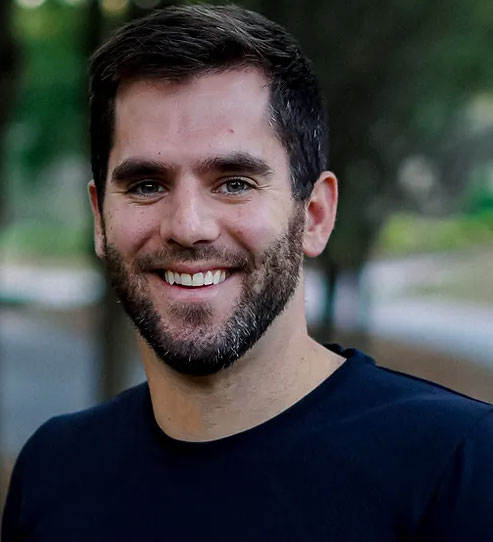 Nathan JonesCEODash Media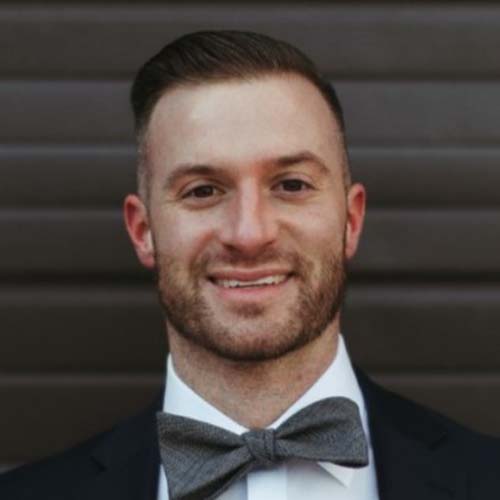 Dean PalombaroDirector of VibesFoundations Health
Part II: Developing Awareness
How can we expose more teenagers to skilled nursing and thus interest more to choose a job or career in our field – via both the real world and virtually? We will show a framework and actual samples from our research:
Reaching students via teacher relationships, career days and other means
Establishing extracurricular and volunteer programs
Creating awesome TikTok and Instagram videos
Driving job applications via social media

Part III: Live Focus Group of High School Students
Juniors and seniors will share their thinking about jobs and careers after high school. What is most important to them – pay, type of work, benefits, teamwork, career opportunities, etc.? How do they hear about competitive job opportunities now? If they were interested in senior care as a job/profession, how would they recommend we "sell" it to them?
Playbook for More Effective SNF Advocacy
This session is aimed to enhance SNF providers' influence in policy. Walking through several highly successful case studies, we will give you playbooks of the steps providers took on these advocacy campaigns, including state-level, federal-level and overall industry image.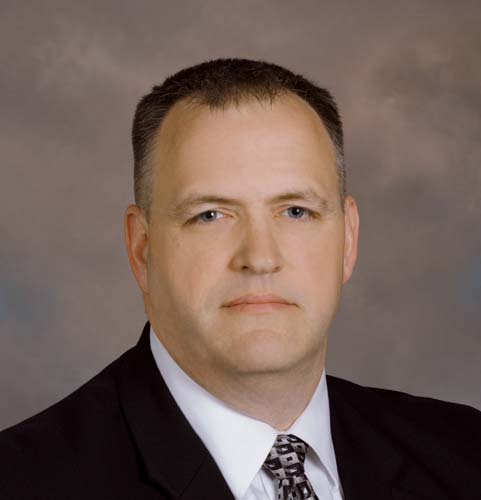 Steve FordSVP Policy & Reimbursement Virginia Health Care Association
Lynn M. Hood President & CEOPrinciple LTC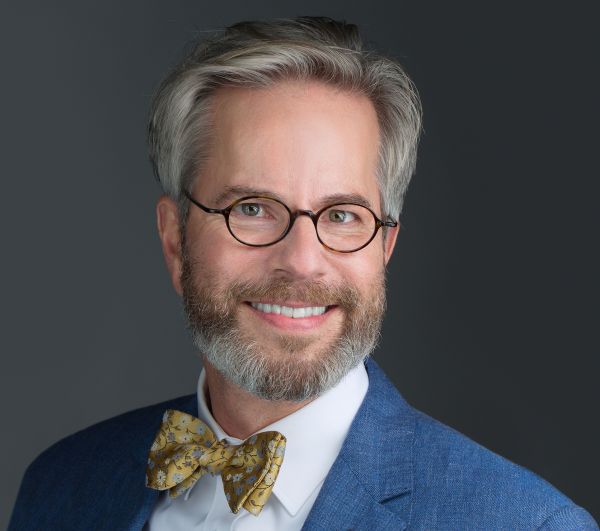 Steven LittlehaleChief Innovation OfficerZimmet Healthcare Services Group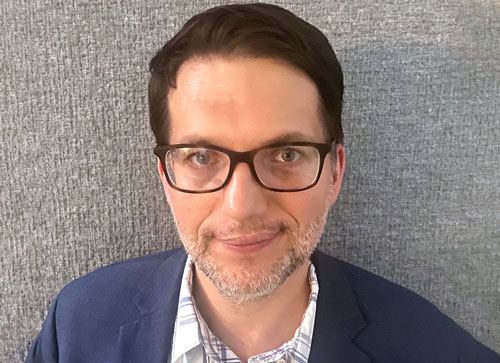 Max MasonChief Strategy Officer Principle LTC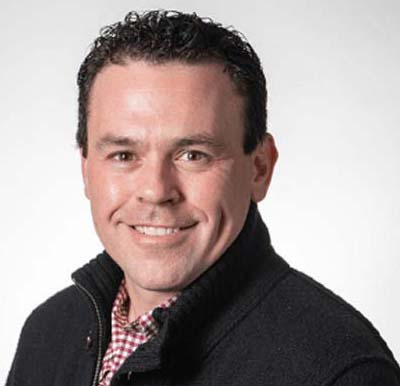 Matt McGintyChief Revenue OfficerIntelyCare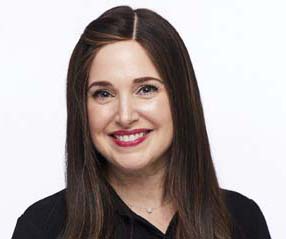 Renee Pruzansky CEOChoiceCare Management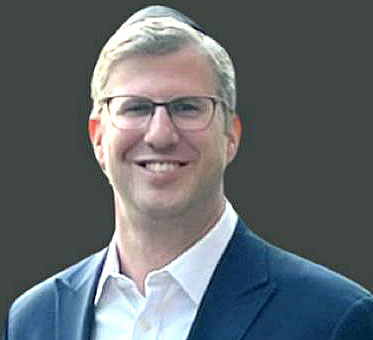 Robert Schoenfeld President & CEOFL HC Management
C-Suite Takeaways
Top executives reflect on their biggest takeaways from the program so far in the areas of leadership, elevating the SNF profession, and advocacy.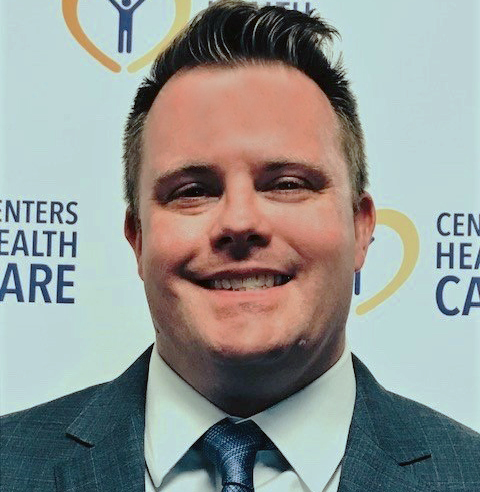 Steve CarrChief Strategy OfficerCenters Health Care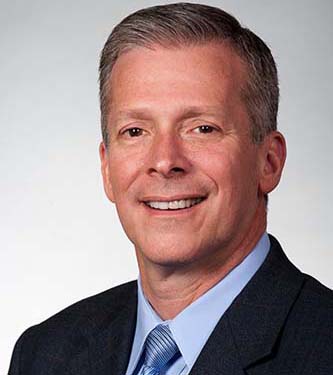 Bob Thomas PartnerAvamere Family of Companies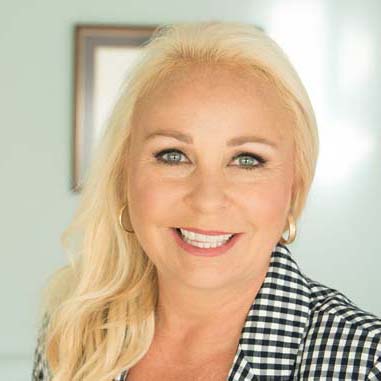 Kimberly Townsend President & CEO Loretto
Speed Meetings
These rapid-format meetings connect providers with innovative solution partners that you might not know about. Gain some fresh insights, and perhaps find a valuable new business partner.
Vintage Florida Dinner
The Ritz's exquisite outdoor lawn offers the perfect setting for a trip down memory lane as we celebrate LTC 100's 25th anniversary.
Tuesday, May 23
Eight BIG SNF Ideas
The flipside of adversity: it is the mother of invention. And SNF innovation is actually springing up all over! LTC 100 is researching the biggest innovations that have the potential to reinvigorate and reinvent the nursing home model. Some are already being done, and some are just now being developed. Each presentation will describe the idea, its P&L, and key operational steps. We are exploring:
Deep hospital JV: they get guaranteed access to your post acute beds, you get guaranteed access to their staff.
Extreme scheduling flexibility: 2-hour shifts, same-day schedules, rapid-response float pool.
Influencing the next generation via an untapped pool – your employees' high school kids.
Achieving leverage with MA plans: creating a SNF cooperative with real buying power.
Convert Medicaid beds into high-end private pay Alzheimer's care.
Administrator-as-CEO Model: give extreme local autonomy, highly paid and incented, recruit from outside the industry.
Intergenerational nirvana: day care, nursery school and high school volunteers.
Become an Academic Medical Center SNF: PCP/NP/RN rounding, more prestige, more staff.
Become a chronic care management company – via a C-SNP.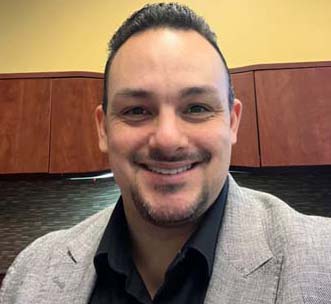 Armando GuzmanVP Population HealthCantex Continuing Care Network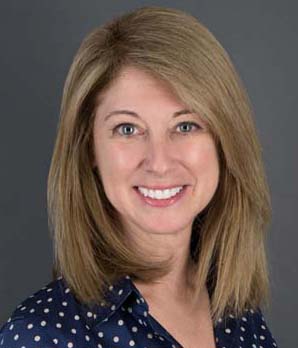 Cheri KausetVP Business DevelopmentMission Health Communities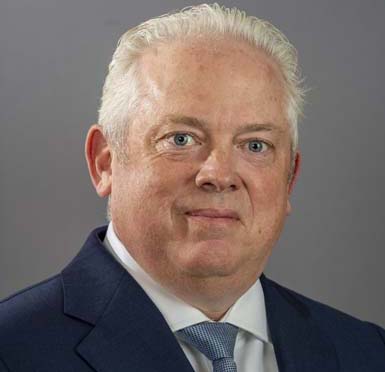 Scott LaRuePresident & CEO ArchCare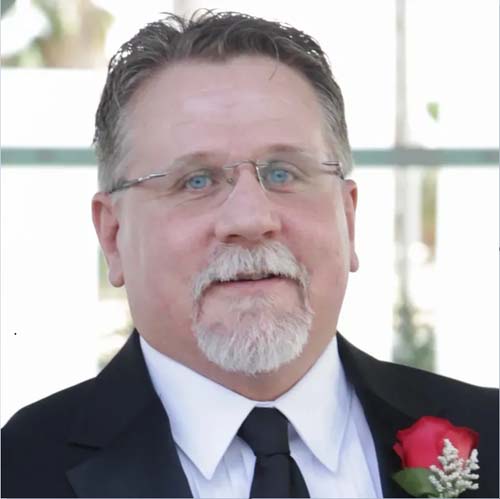 George SauersChief Managed Care/ Strategy Officer, Rockport & Founder, PACP
A New Dawn for Managed Care Contracts?
The SNF staffing shortage means we aren't able to take all of MCO discharges anymore – and this situation, paradoxically, is giving us newfound leverage with MCOs. Do you want guaranteed access to our beds? Great – we want better contracts – let's talk. We will analyze this trend and showcase a couple SNF organizations who have successfully negotiated episodic SNF payments from MCOs.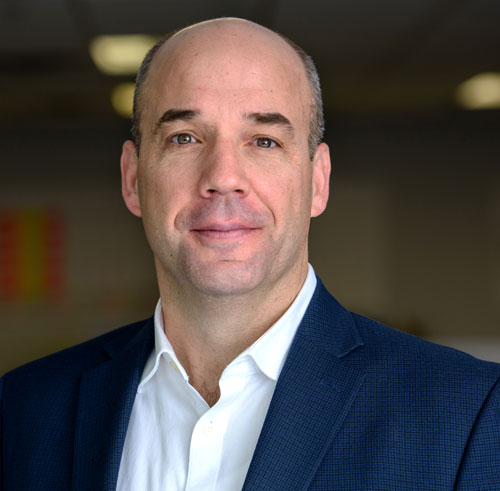 Tim CraigSVP Payers, Investment & TechnologyLTC 100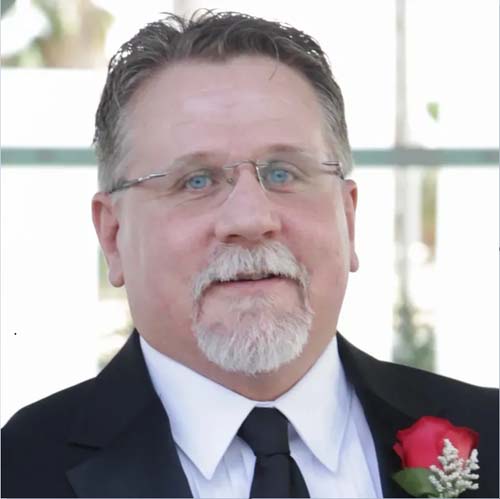 George Sauers Chief Managed Care/ Strategy Officer, Rockport & Founder, PACP
Opportunity Knocks
We'll give you the latest in four proven opportunity areas for SNFs to grow revenues and margins.
11:10 – 11:30 am
I-SNPs
The latest alternative ways for SNFs to enter into an I-SNP, with the pros, cons and ROI of each.
11:10 - 11:30 am
Top Ten Margin Enhancers​​
A top 10 list of the most effective additional revenue and cost cutting enhancers.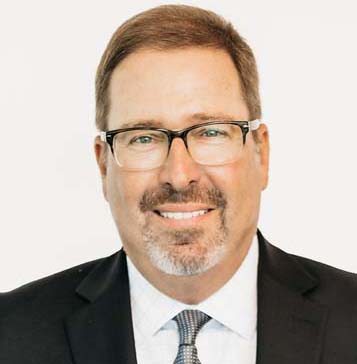 Darrin HullEVP Consulting ServicesHealth Dimensions Group
11:35 am – 12:00 pm
Long Term Care ACOs
A growing, alternative way to enter into risk, typically all upside shared savings. We will feature a case study.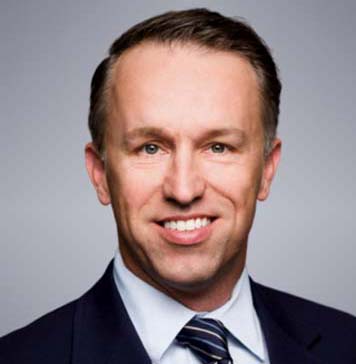 Brendan McNamaraCEO, Telemedicine Sound Physicians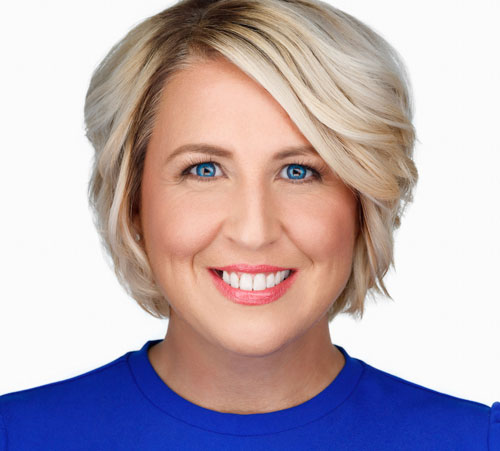 Corinne PerryCNOSun Mar Healthcare
11:35 am – 12:00 pm
Dialysis
Comparing and contrasting the two major renal care options: financials, startup costs, and operational keys to success.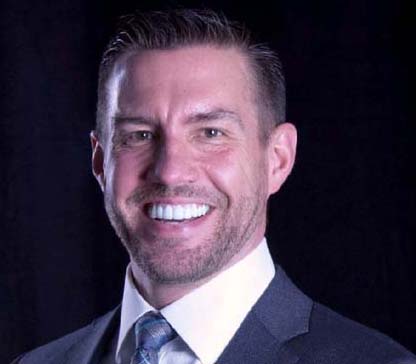 Richard FatzingerSr. Director Skilled Nursing Dialysis Fresenius Medical Care North America (FMCNA)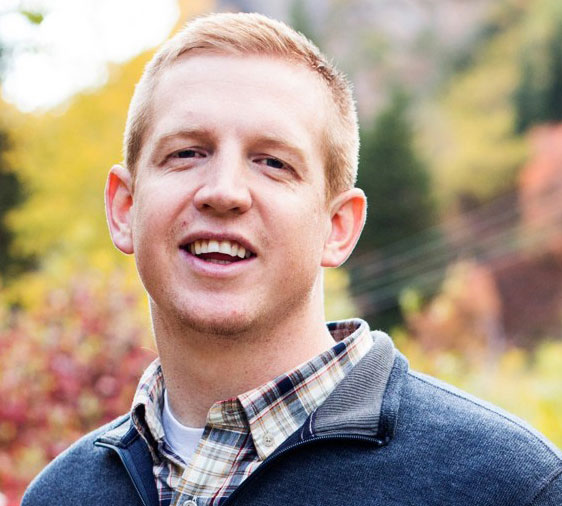 Brent WilsonNew Business Market Leader/Executive Director The Ensign Group
Six Models Disrupting Post-Acute Care – Friend or Foe?
We'll feature six new innovative companies in the post acute ecosystem who will describe their models, their relationship with payers, and the partnership opportunity for SNFs.
Hospital-at-Home services at scale

Small home/Greenhouse living model offering SNF-level care
Programs of All-Inclusive Care for the Elderly (PACE)

In-home renal care and dialysis

Managing in-home MLTS programs for SNF-eligible populations

High-acuity, SNF-level care in the home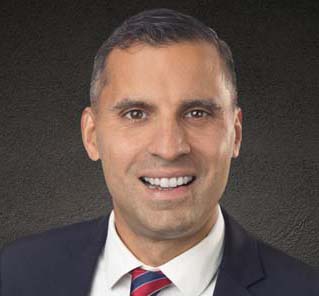 Dave KerwarCEOInbound Health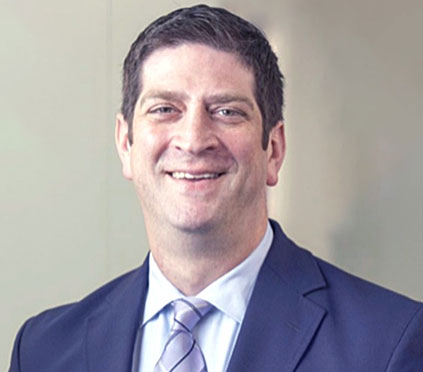 Robert Moskowitz,MDChief Medical OfficerContessa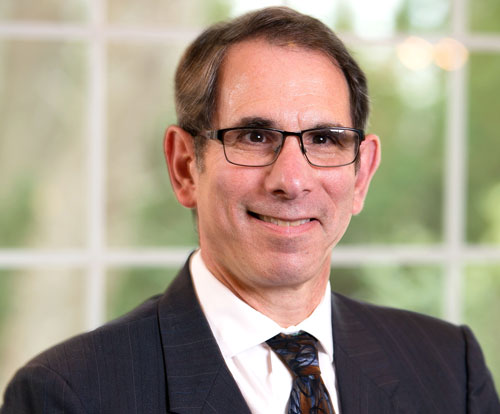 Robert Schreiber, MD VP, National Medical Director of Care Model StrategymyPlace Health
Recreation
Your choice of: Afternoon at the Pool, Ritz-Carlton Spa Massage, Art of BBQ, or Kayaking on Shingle Creek.
Casual Attire

Recreation is complimentary and included in your attendance fee

Registered spouses/guests can also join in recreation
Casino Night Reception & Dinner
Roll the dice! Throw down your royal flush! Everyone's a winner at our lively reception and dinner.
Cocktail Attire (Jacket for men; Dressy for women)
Wednesday, May 24
C-Suite Takeaways
LTC 100 executives reflect on their biggest takeaways from the program in the areas of crazy ideas, opportunities, managed care and disruptors.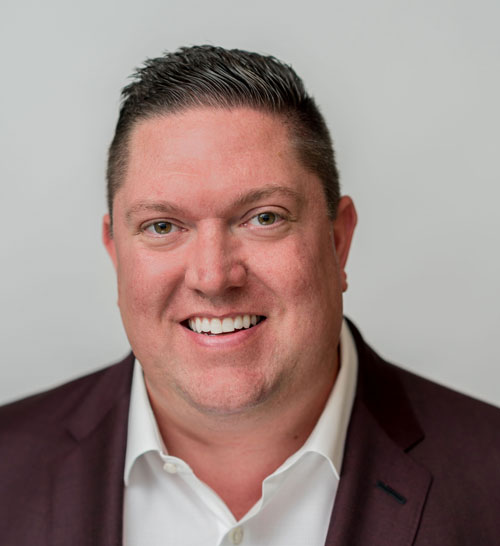 Tim Fields CEO & Co-FounderIgnite Medical Resorts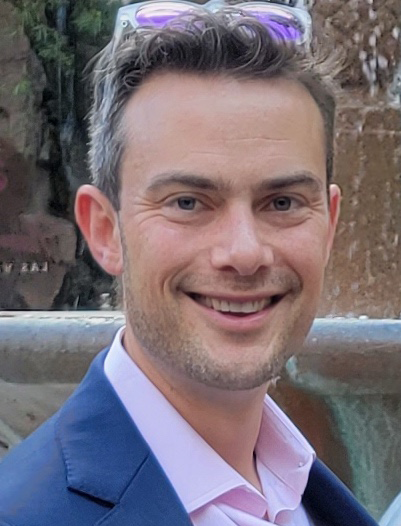 Eli GunzburgCEOProvidence Healthcare Management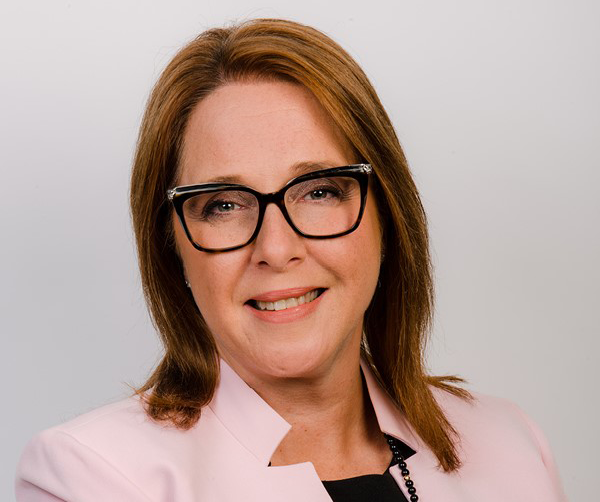 Melissa PowellCOOGenesis HealthCare
Operational Optimization: A Technology & Innovation Showcase
We're vetting technology companies across post-acute care with standout solutions to boost SNF productivity. These companies, joined with their provider clients, will describe their technologies and how they simplify processes, free up staff time and grow margins.
Provider Speakers To Be Announced: Each presentation will include a provider co-speaker who will share their experience and applicability to SNFs.​​​​
Reverence Care
AI-powered scheduling engine that reduces dropped shifts and improves retention.​​​​​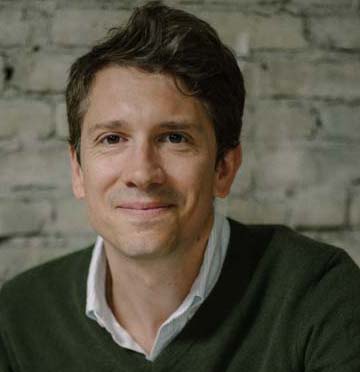 Lee TeslikFounder & CEOReverence Care
Hucu.AI
Patient-centered messaging that provides real-time risk-stratification and reduces staff burnout.​​​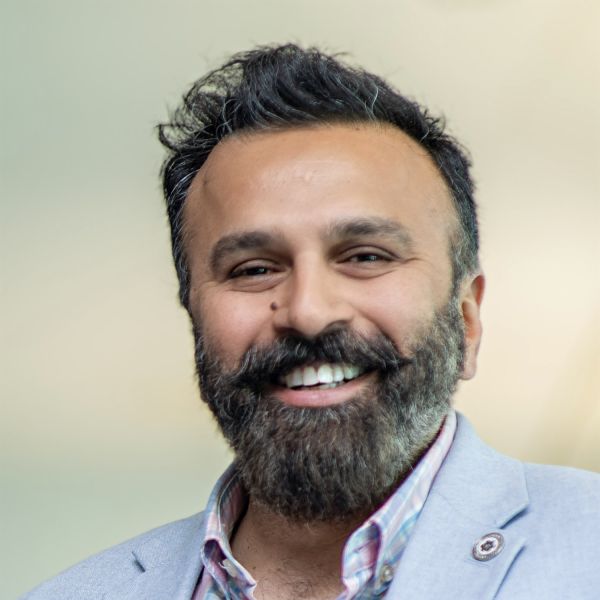 Asif KhanCo-Founder & CEOHucu.AI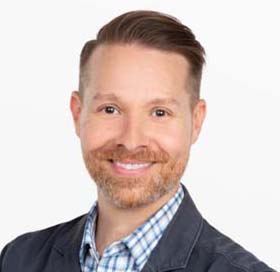 Tim MartinezCEOMPAC Healthcare
SinguLab
Turn-key onsite lab and medication management services driving clinical improvement.​​​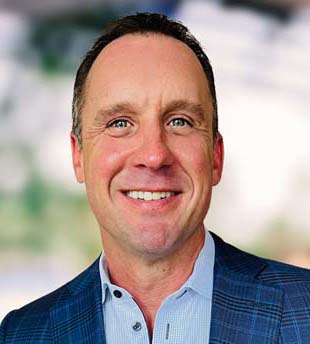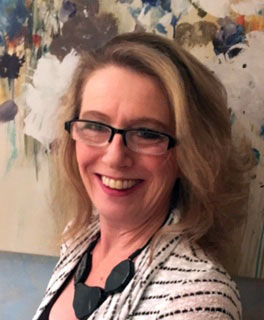 Tina BuckleyRisk Management, Workplace Safety & Health Americare Senior Living
Constant Therapy
Speech and cognition therapy, driven by machine learning and AI.​​​​​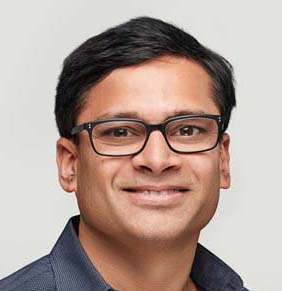 Veera AnanthaCEO & Co-FounderConstant Therapy
Serviam Care Network
A technology platform and network services to operationalize value-based care.​​​​​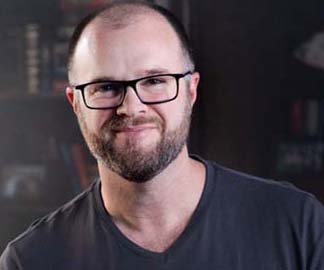 Andy EbyCaregiver & Co-PresidentBickford Senior Living
Inspiren
An automated patient monitoring system that analyzes behavioral data and produces meaningful insights.​​​​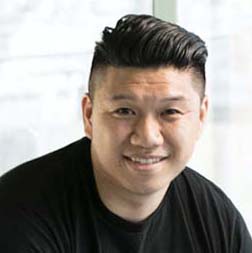 Michael WangFounder & CEOInspiren